September 28th
San Francisco
FLASHSALE
All tickets now $247 for a limited time only

Why you won't want to miss this event
You will get the support you need to take charge of your career path while staying true to who you are and what matters most to you.
By taking a holistic view of your career as it relates to the rest of your life, you will:
Uncover the unique set of values that drive you.

Identify roadblocks that stand in the way of your professional evolution and strategies to rise above them.

Discover your strengths as a leader and how you can express them at work and in life.

Learn tools and frameworks for taking charge of your career.

Feel engaged, motivated, confident, and inspired - by yourself and by a room full of rad women.
limited spots available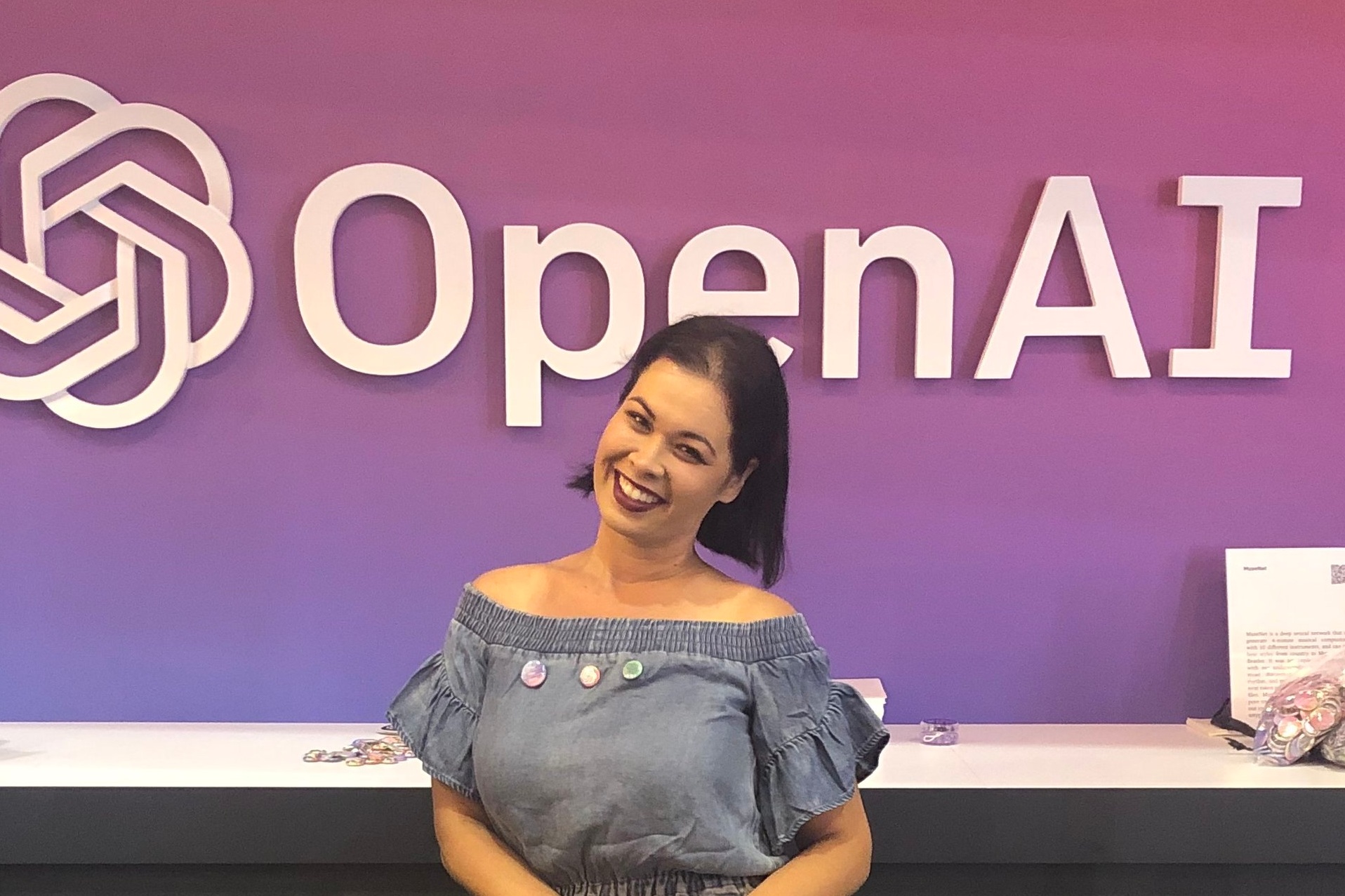 "I walked away feeling like I had accomplished more in one evening than I had in a 40 hour conference"
As an added BONUS, you will have the opportunity to register for a
FREE 1:1 half-hour coaching session with Gina or Alicia after the event
(coaching session must be used within three months of the workshop)
The work of figuring out your ideal career path can feel daunting but you do not have to settle for a stagnant, joyless, soul-sucking job. There is another way.
" I received more relevant coaching and insight into myself from one weekend with Inside Out than in an entire 6 weeks of coaching."